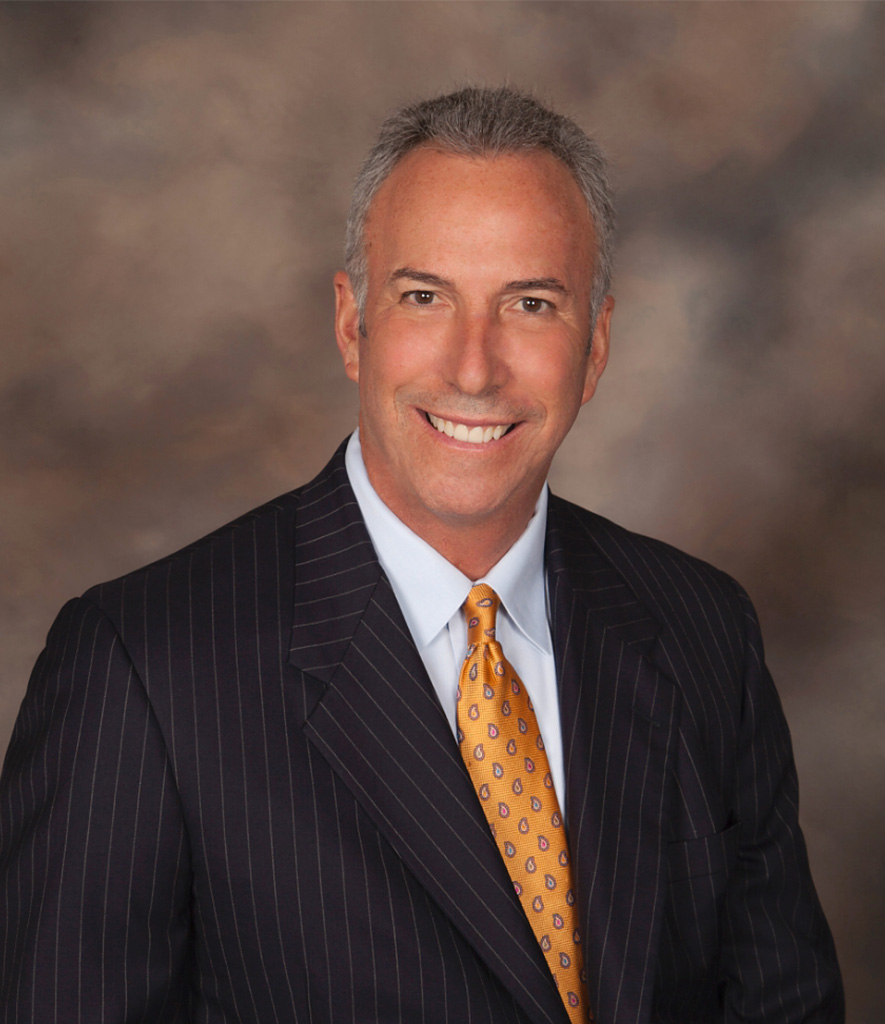 Steve Wolfson
Clark County District Attorney
Regional Justice Center
Clark County District Attorney, 3rd Floor
200 Lewis Avenue
Las Vegas, NV 89155
(702) 671-2500
[email protected]
Clark County District Attorney Steve Wolfson leads the largest and busiest law firm in the state of Nevada. His office has nearly 700 employees, 175 of them are attorneys, and they handle over 60,000 criminal cases each year.
Wolfson started his legal career in Las Vegas serving as a Law Clerk in the Clark County District Attorney's office before being promoted to Deputy District Attorney—a position he held for five and a half years. He then worked as an Assistant U.S. Attorney for nearly two years. He was in private practice as a criminal defense attorney for over 25 years, served as a Las Vegas City Councilman for eight years and was appointed by the Board of County Commissioners to be the Clark County District Attorney in February of 2012. In 2014 he was elected to that position by a wide margin and was again successful in the 2018 election. His current term ends in December of 2022.
Since taking office, diversifying his staff, increasing community outreach and education, and creating opportunities to improve the criminal justice system have been his top priorities. Wolfson has an open-door policy, which allows him to meet with many individuals and groups throughout the community who have unique concerns and ideas regarding their interaction with the D.A.'s office and the justice system in general.
Throughout his career he has served on many boards and commissions in an effort to improve the justice system, and our community in general, including the Nevada District Attorney's Association, Prosecutors Against Gun Violence, Hope for Prisoners, the Commission on Statewide Rules of Criminal Procedure, Metro's Multicultural Advisory Council and various State Bar of Nevada committees.
Wolfson graduated from California Western School of Law in San Diego. He has been married to former District Court Judge Jackie Glass (ret.) for over 35 years, and they have two grown daughters, Rachel and Rebecca.