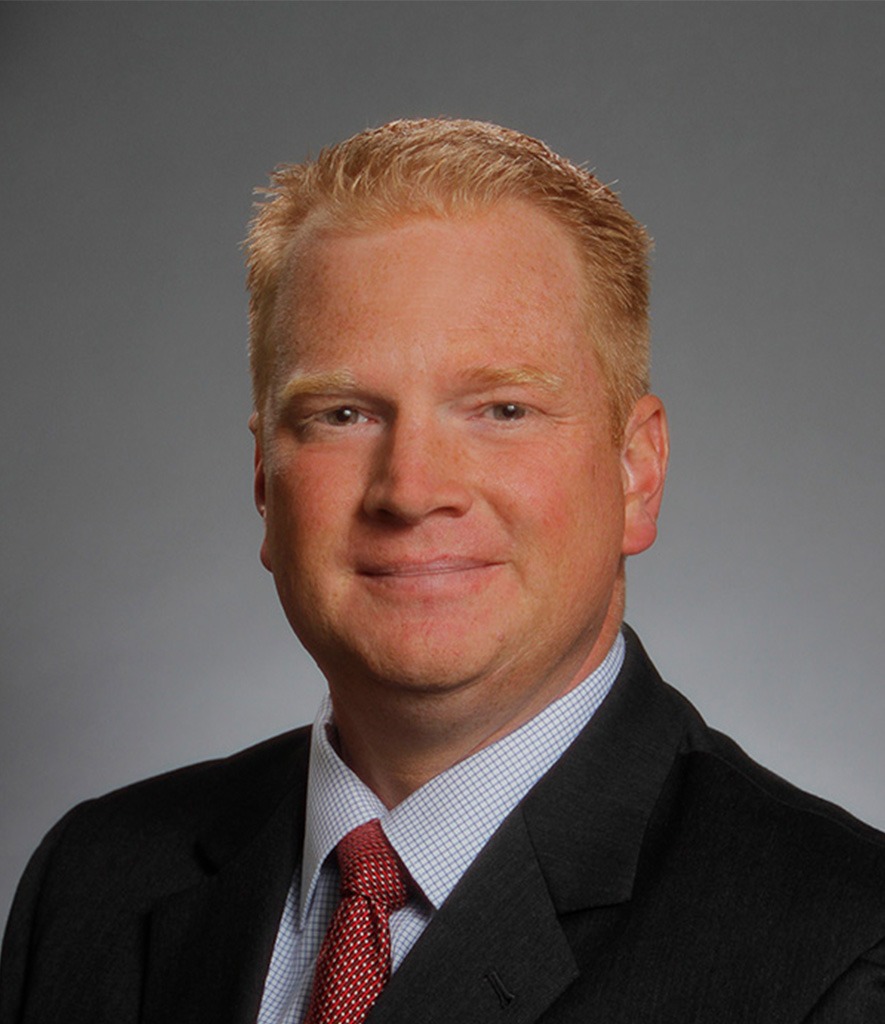 Jason Woodbury
Carson City District Attorney
885 East Musser Street
Carson City, NV 89701
(775) 887-2072
[email protected]
Jason Woodbury was chosen by voters as the 30th elected District Attorney of Carson City in November, 2014, and re-elected to a second term in 2018.

Born in Reno and raised in Elko, Woodbury graduated first from the University of Nevada before completing law school at the University of Utah. He moved to Carson City in 1998 when he was hired by District Judge Michael R. Griffin to be a law clerk. Woodbury then served as a Deputy District Attorney in both the criminal and civil divisions of the Carson City District Attorney's office under District Attorney Noel Waters. Prior to his election, Woodbury was a partner in the Carson City office of a statewide law firm where he worked for more than a decade.
Woodbury is very active in the Carson City community, serving on the Board of Directors of the Boys & Girls Clubs of Western Nevada from 2003 to 2017, including a term as President in 2008. In 2011, he completed the Chamber of Commerce's Leadership Carson City program. He was also a founding member of the Board of Directors of the Western Nevada affiliate of the National Alliance on Mental Illness.
Woodbury is a member of the Nevada District Attorney's Association and completed a term as President in 2019. He also serves on the steering committee for Partnership Carson City. Twice a year, he instructs a course on "Constitutional Law" to incoming officers at the Nevada Police Academy.
Woodbury and his wife have three children. In their spare time, the Woodbury family enjoys the many recreational opportunities available in northwestern Nevada.